IMPERMEA MATERIALS PROVIDES
EXTRAORDINARY PERFORMANCE FOR ORDINARY MATERIALS
WHY CHOOSE IMPERMEA MATERIALS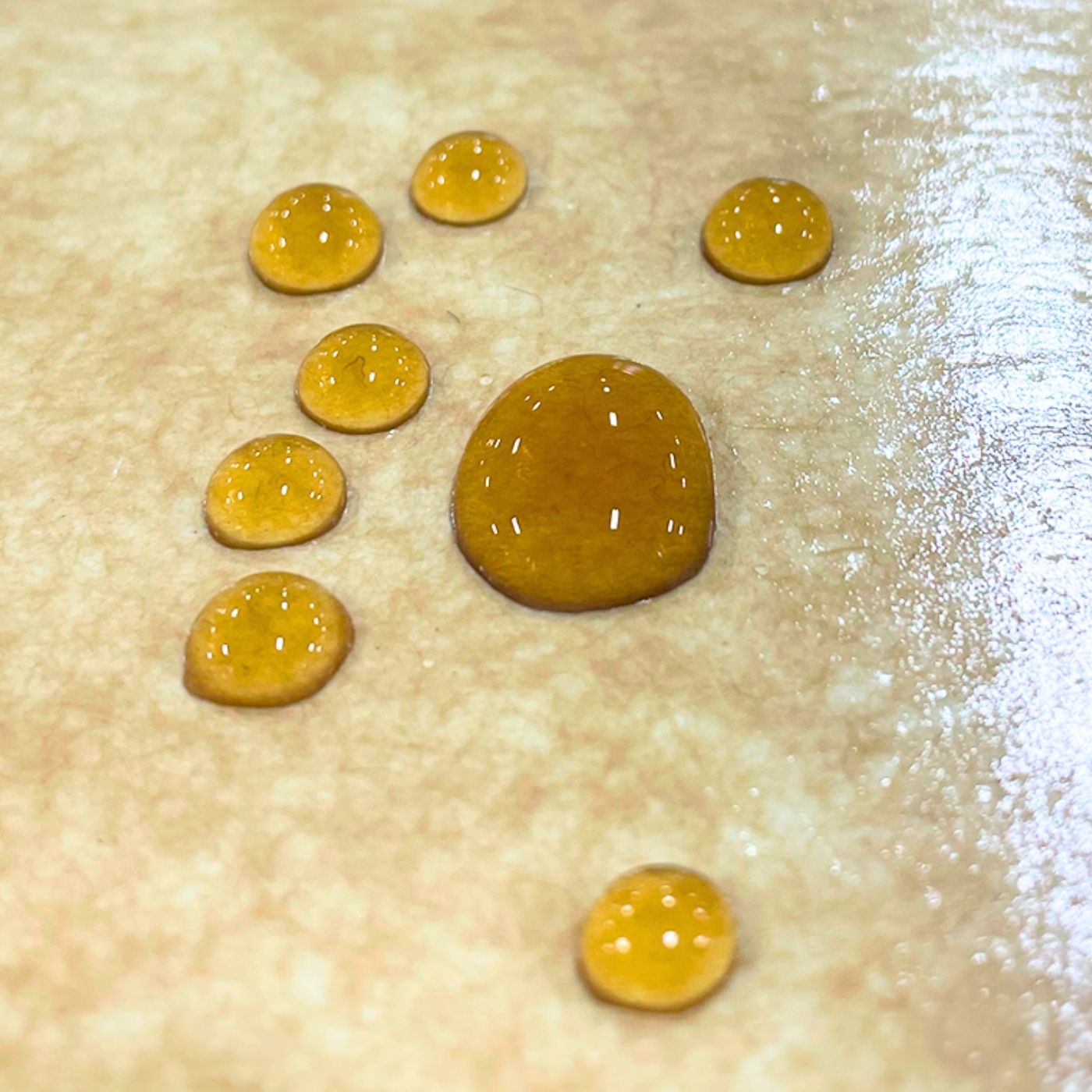 BEST-IN-CLASS PERFORMANCE
Impermea Materials' unique molecules functionalize ordinary substrates to perform in extraordinary ways—oil & grease resistant (OGR), moisture/water vapor transmission barrier (MVTR), fan-apart adhesives, release coatings, UV blockers, flame retardants, anti-fog, superhydrophobicity and oleophobocity. All at the highest performance standard in the industry, and all without plastics packaging or toxic or dangerous chemicals.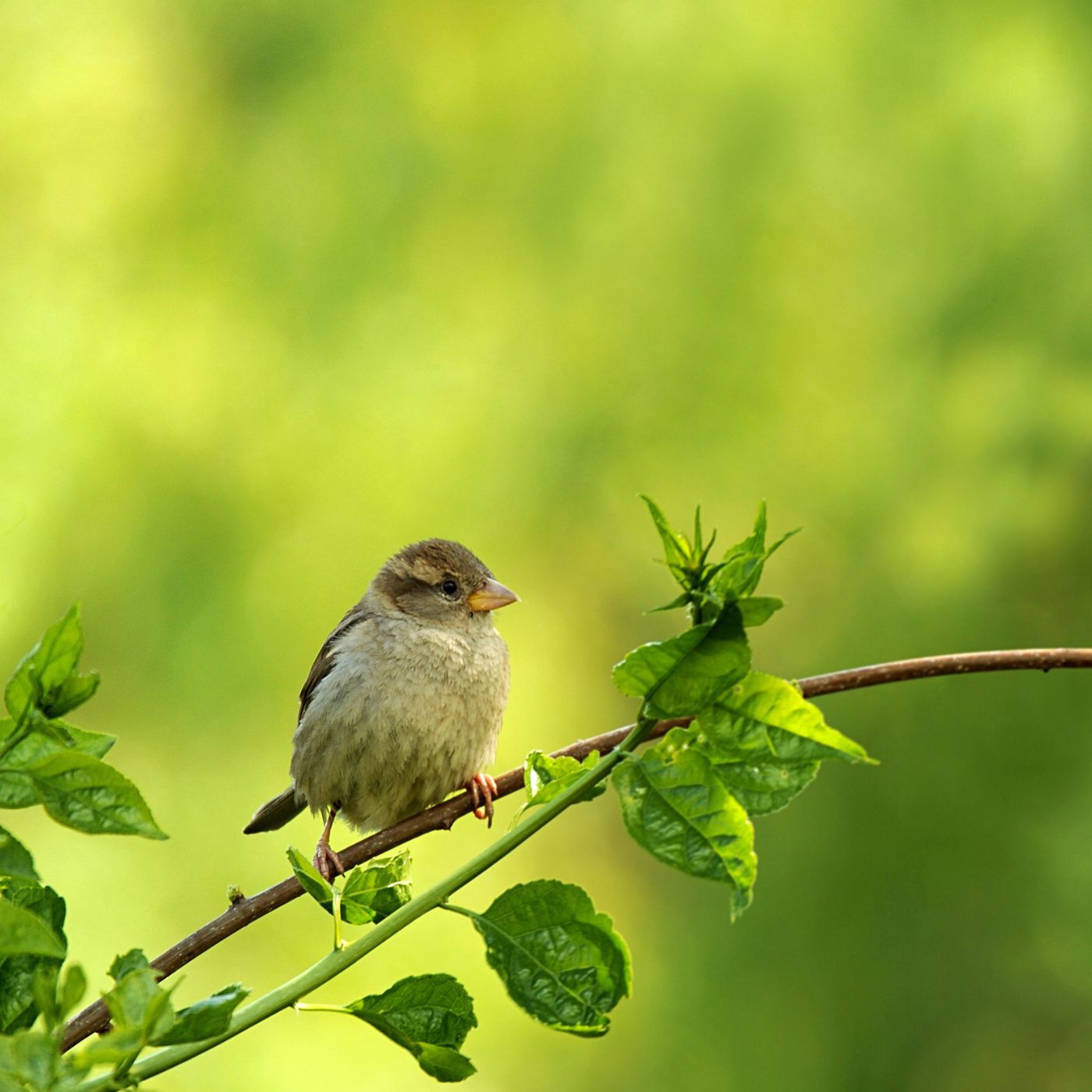 WHILE EFFORTLESSLY BEING SUSTAINABLE
Impermea Materials prioritizes the planet with a total commitment to sustainability. In addition to being PFAS-free (and 100% fluorine-free) since day 1, its molecules are non-toxic, water-based, and are as recyclable, compostable, and repulpable as the substrate they are applied to. A suite of solutions empower customers to take the next step in reducing or eliminating their use of plastic packaging without compromising quality. For coated products, performance is achieved with a much lower coated weight than alternatives, leading to efficiencies across the supply chain.
UNLOCKING NEW BUSINESS & MARKET SHARE FOR YOUR COMPANY
Working with Impermea Materials enables customers to win new business and gain additional market share by offering a performance driven, fully sustainable, plastic-free & PFAS-free coating that applies with a single step application. These solutions eliminate inefficient, and costly multi-step application processes. This is made possible by having In-house R&D with unique IP, manufacturing & distribution.
INDUSTRIES WE SERVE
Impermea Materials has the technology and expertise to strategically execute on any industry challenge, big or small. Our solutions are custom-tailored to help you make better products and take your production processes to the next level. While we specialize in paper & paperboard packaging, textiles and healthcare, we also have experience in conformal, construction and automotive solutions. Learn more below:
Our advanced material solutions are
Your catalyst for innovation and new business
PROUD TO BE SUSTAINABLE
We believe in prioritizing people and our environment, which means we operate with a commitment to sustainability across our entire product portfolio, our manufacturing and supply chain. This positive impact is made possible with the commitment of our employees, who are driven by providing better protective solutions now and for future generations.