AT IMPERMEA
WE LEAD WITH PERFORMANCE
Impermea Materials is an advanced materials company that provides solutions driving the next generation of PFAS-free and plastic-free innovation. Its solutions promise extraordinary performance for ordinary materials through unique molecules the can give any substrate properties such as oil & grease resistance (OGR), moisture/water vapor transmission barriers (MVTR), fan-apart adhesives, release coatings, UV blockers, flame retardants, anti-fog, superhydrophobicity and oleophobocity.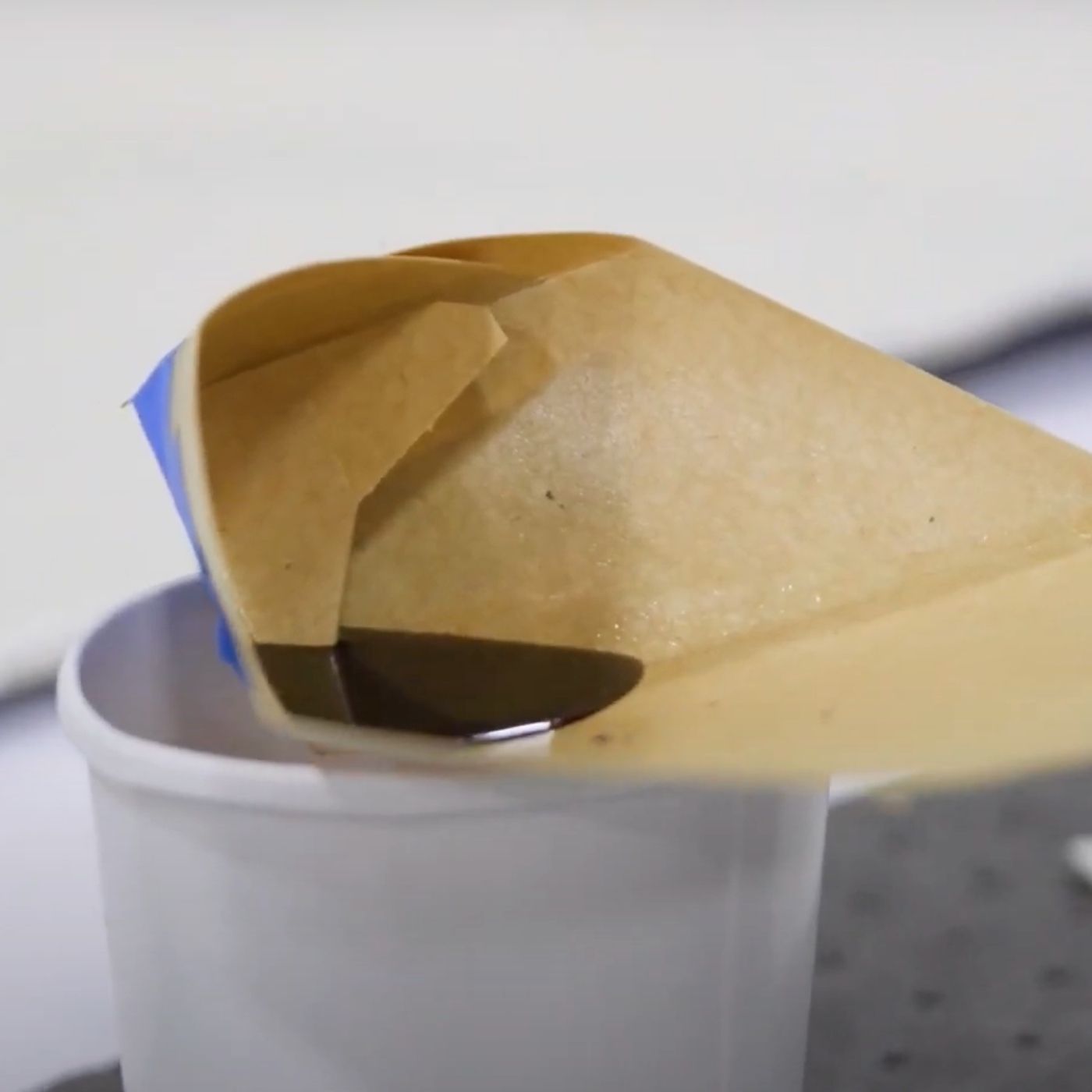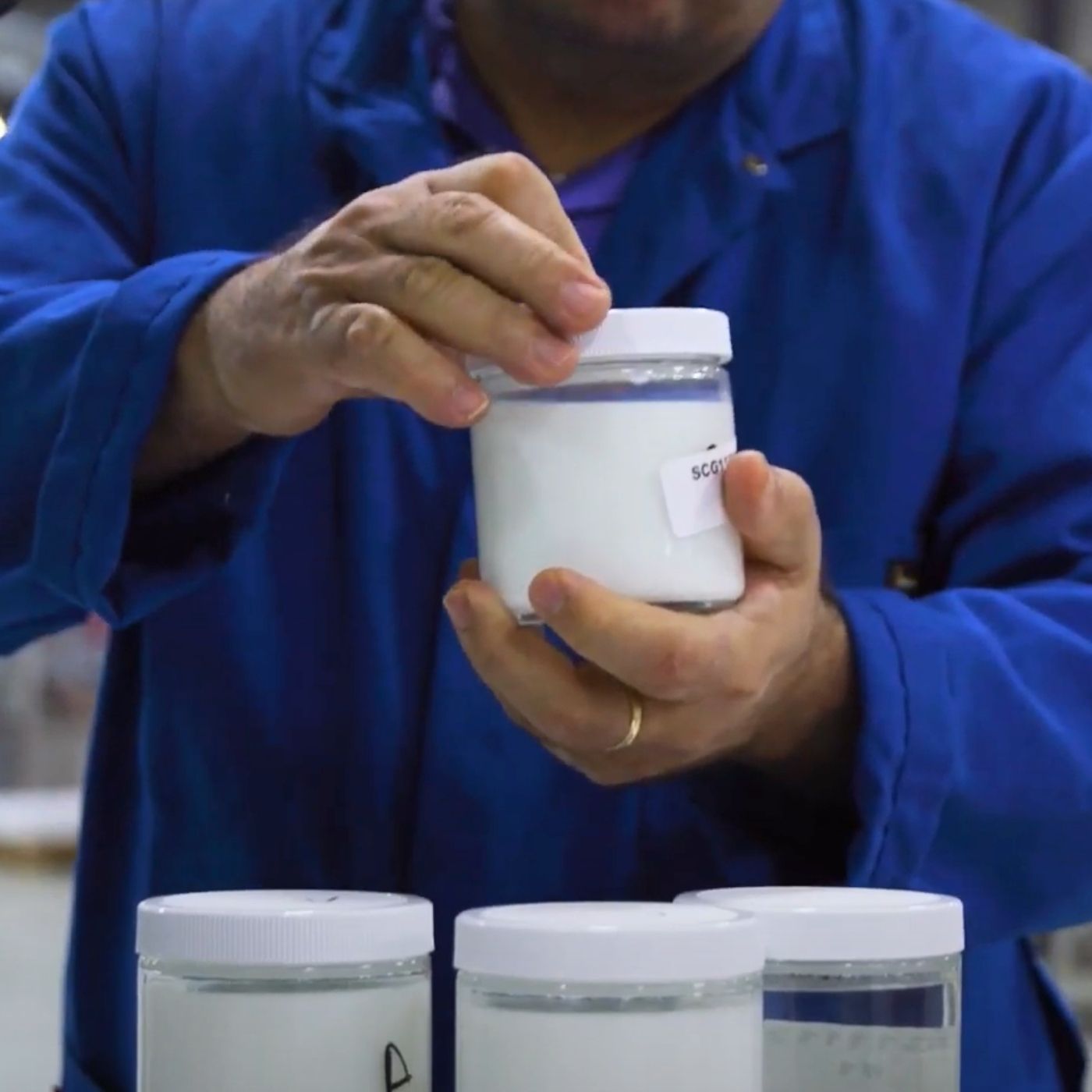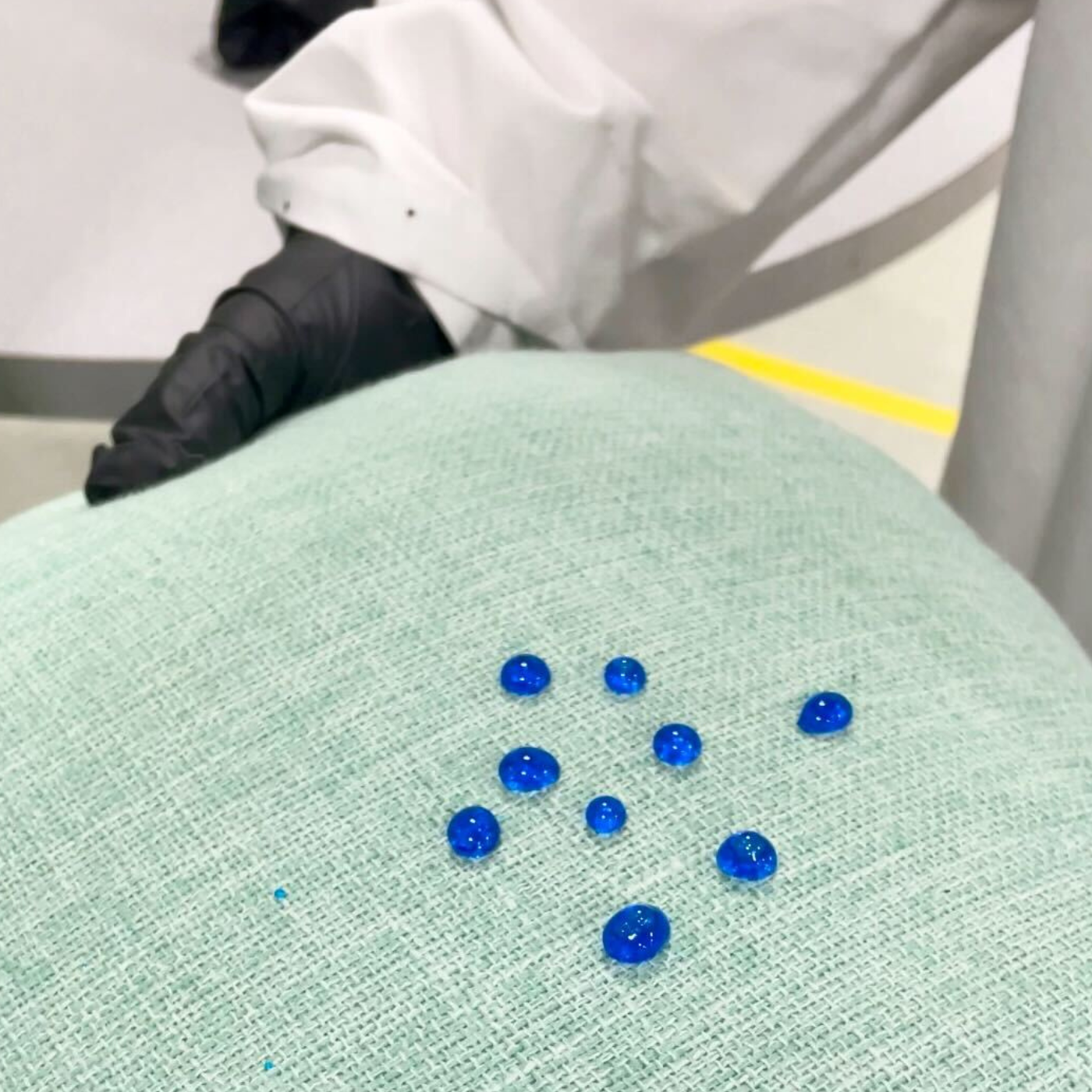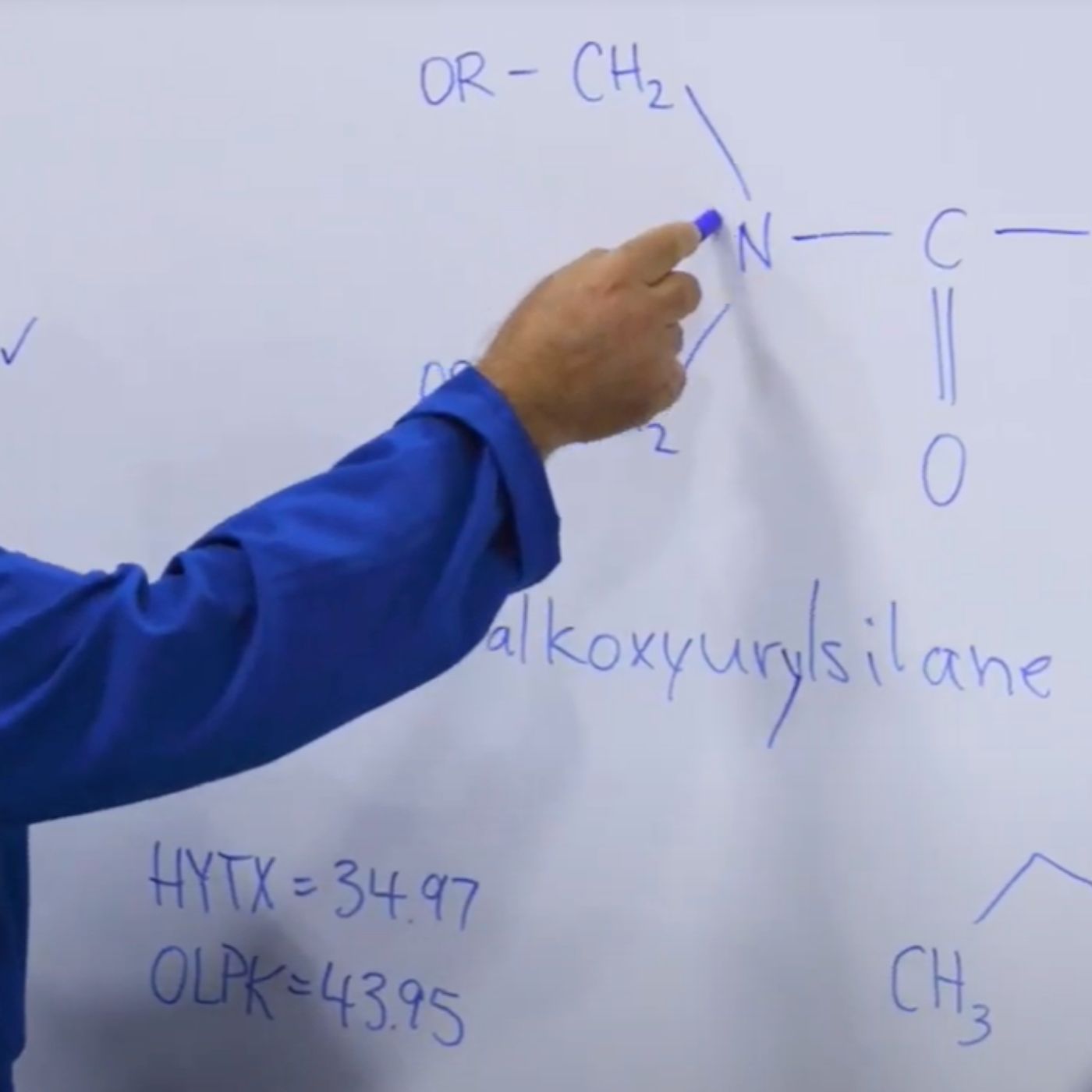 WE WORK WITH
Future-focused companies constantly improving their customer experiences. We value our relationships with forward-thinking teams who are ready to reinvent the world together.
WHILE PROVIDING
Advanced material solutions that are high-performing and eco-friendly - which are overachieving end-user expectations and answering all legal regulations.
WITHIN OUR
State-of-the-art research and development facility and vertically-integrated manufacturing space, located in Massachusetts, with unique IP and molecular advancements are developed in-house.
MEET THE EXPERTS
Independent and privately owned, we keeps things close to home. Our unique IP and molecular advancements are developed in-house by an award-winning Chemical Engineering team. A resilient, US-based supply chain provides stability and reliability for business partners.
DAVID ZAMARIN
Founder /CEO
JUAN JARUFE
Executive Vice President, Chief R&D Officer

HANNAH HAUGH

Director of Strategy & Product Development
CAROLINA REYES
Production & Fulfillment Coordinator
EMMA BULAKITES
Social Media Coordinator

GEOFF GREENHOUSE
Product Development Manager

JENNIFER BUE
Finance Manager

MAKAYLA MCKENNA
Creative Manager

MATTHEW MYERS
Director of Marketing
MELISSA JARUFE
Research Chemist

ROBIN QIN
Production Technician

TANYA OLIVEIRA
Plant Maintenance Supervisor