THANK YOU
Thank you for updating your email preferences.
CHECK OUT OUR RECENT
Technical articles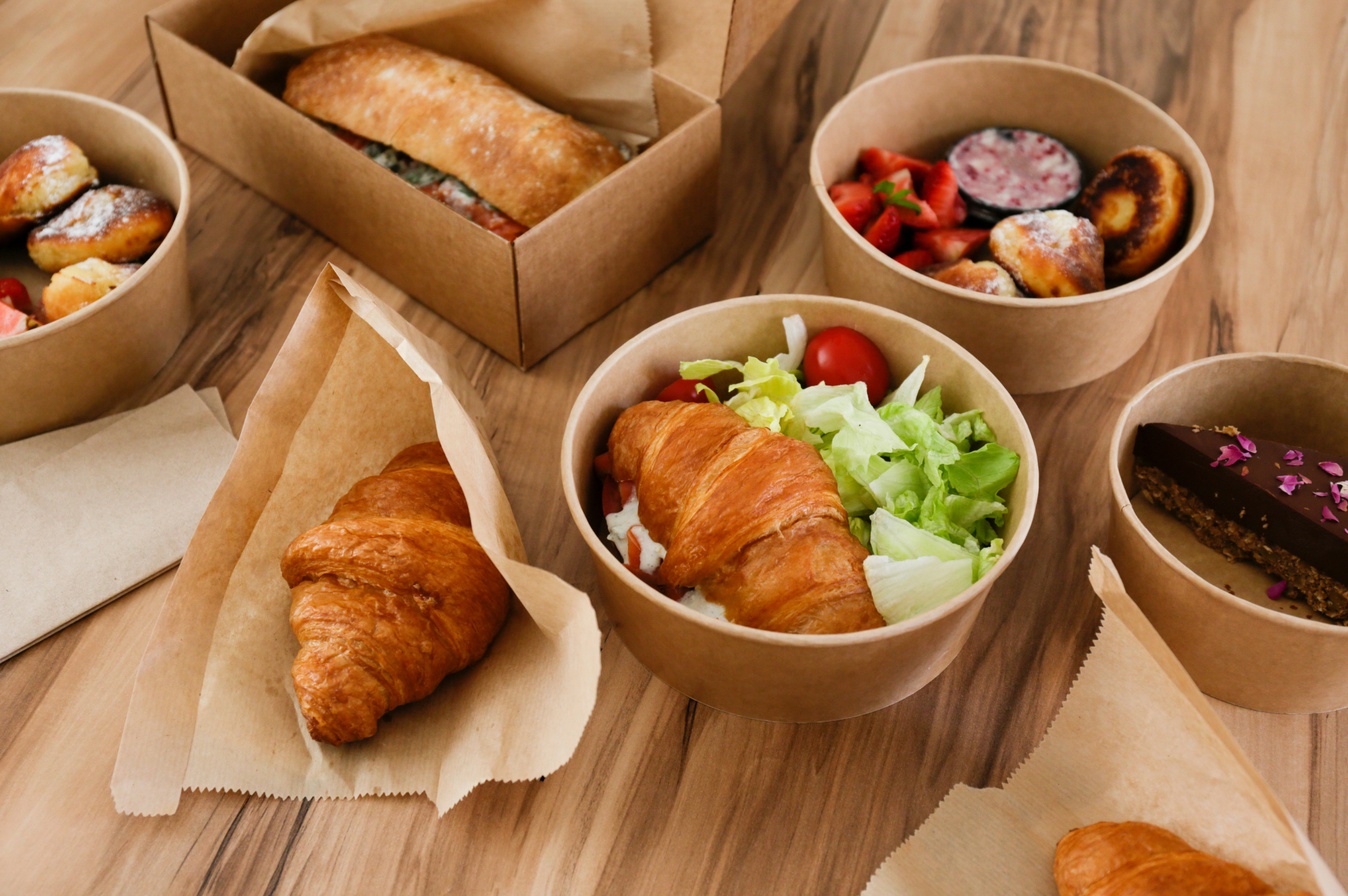 Our Solutions
In the ever-evolving landscape of industrial innovations, Impermea Materials is a beacon of transformation, redefining the conventional norms of coating solutions.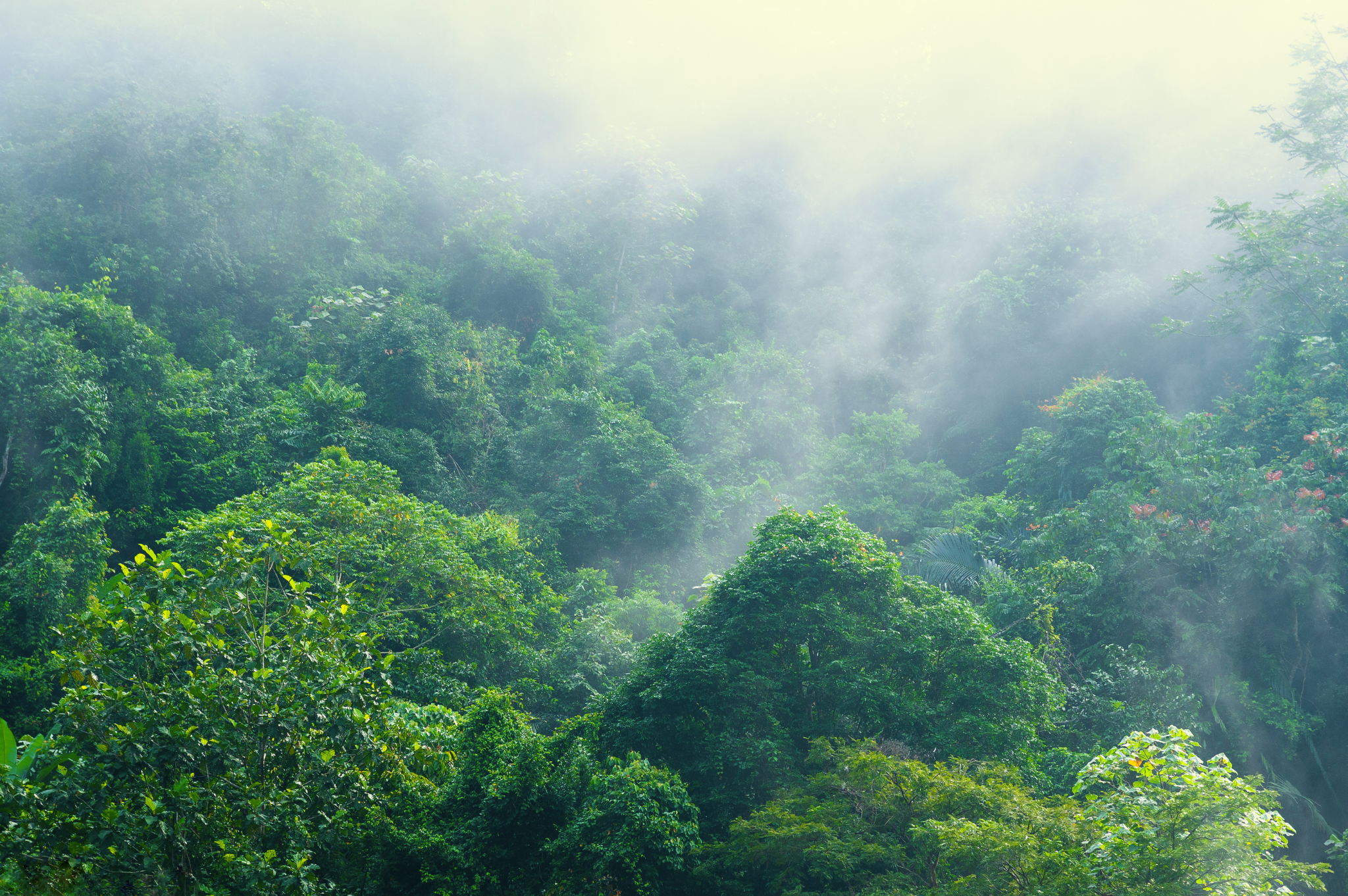 The adoption of PFAS-free alternatives stands as a crucial stride in mitigating the persistent threats posed by these chemical compounds, which have shown profound and lasting impacts on environmen...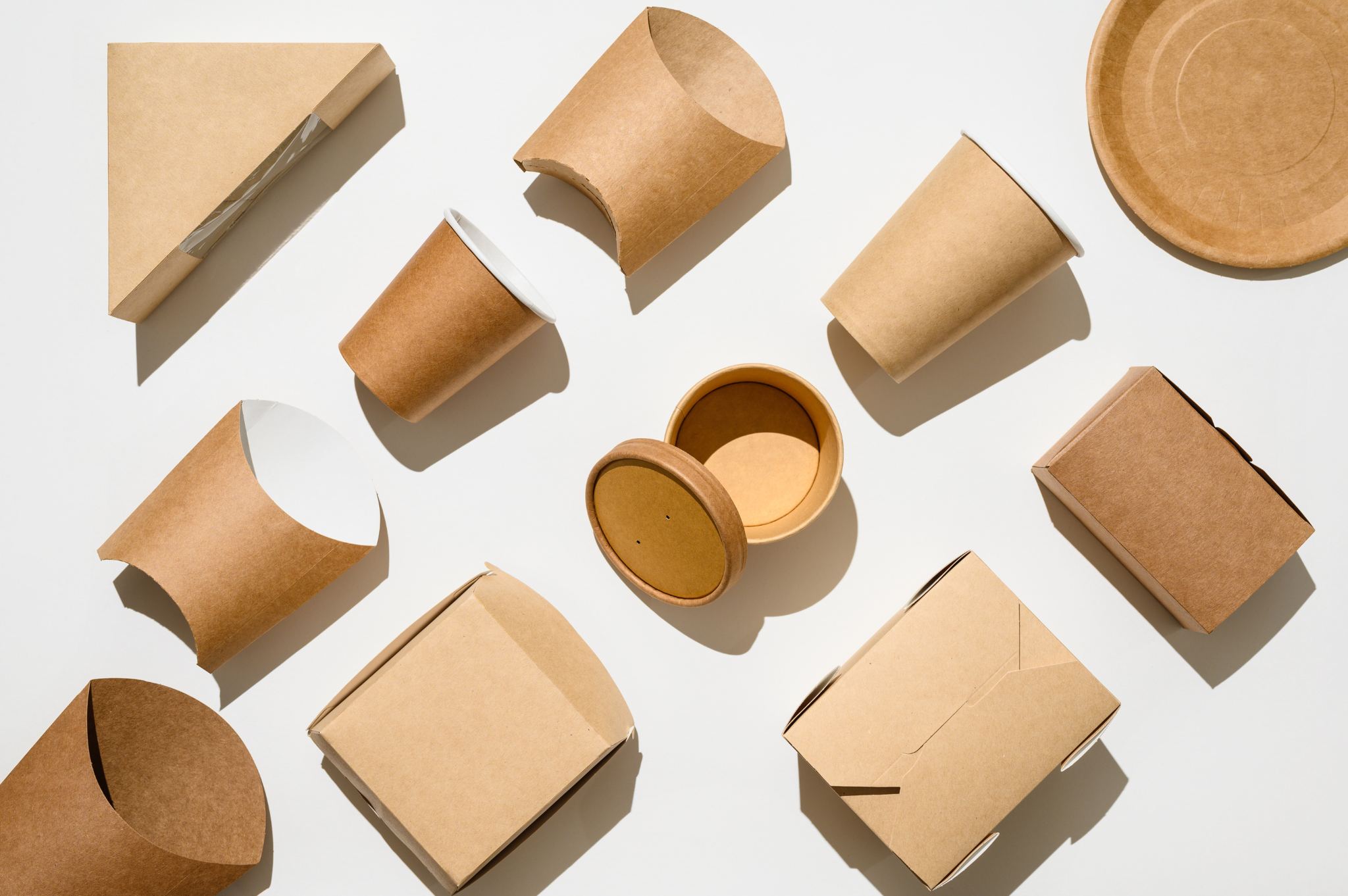 Our Solutions
PFAS chemicals are widely used in industries for their exceptional properties, despite their known environmental and health risks. The emergence of PFAS-free alternatives that can match or even out...