TECHNICAL ARTICLES
LET's REINvent the world together
The following articles include industry trends, product highlights, company news and more.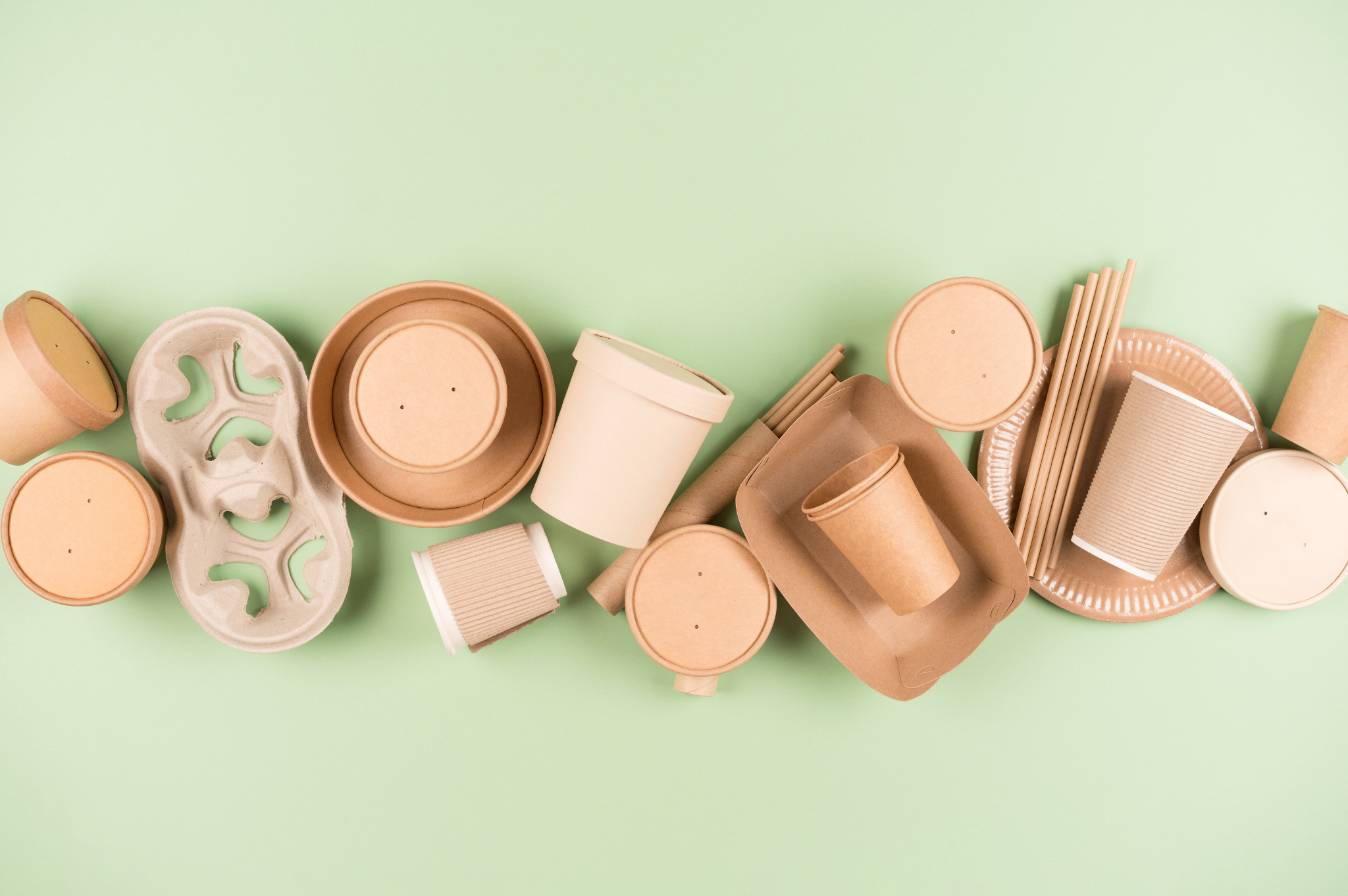 Food Packaging
Impermea Materials has revolutionized the packaging industry by introducing cutting-edge coating solutions that surpass the performance of traditional polyethylene coatings while offering a sustain...
Plastic Alternatives
In today's article, we will explore how our company creates sustainable solutions while being an eco-friendly manufacturer; whether you are a customer, supplier, or fellow sustainability enthusiast...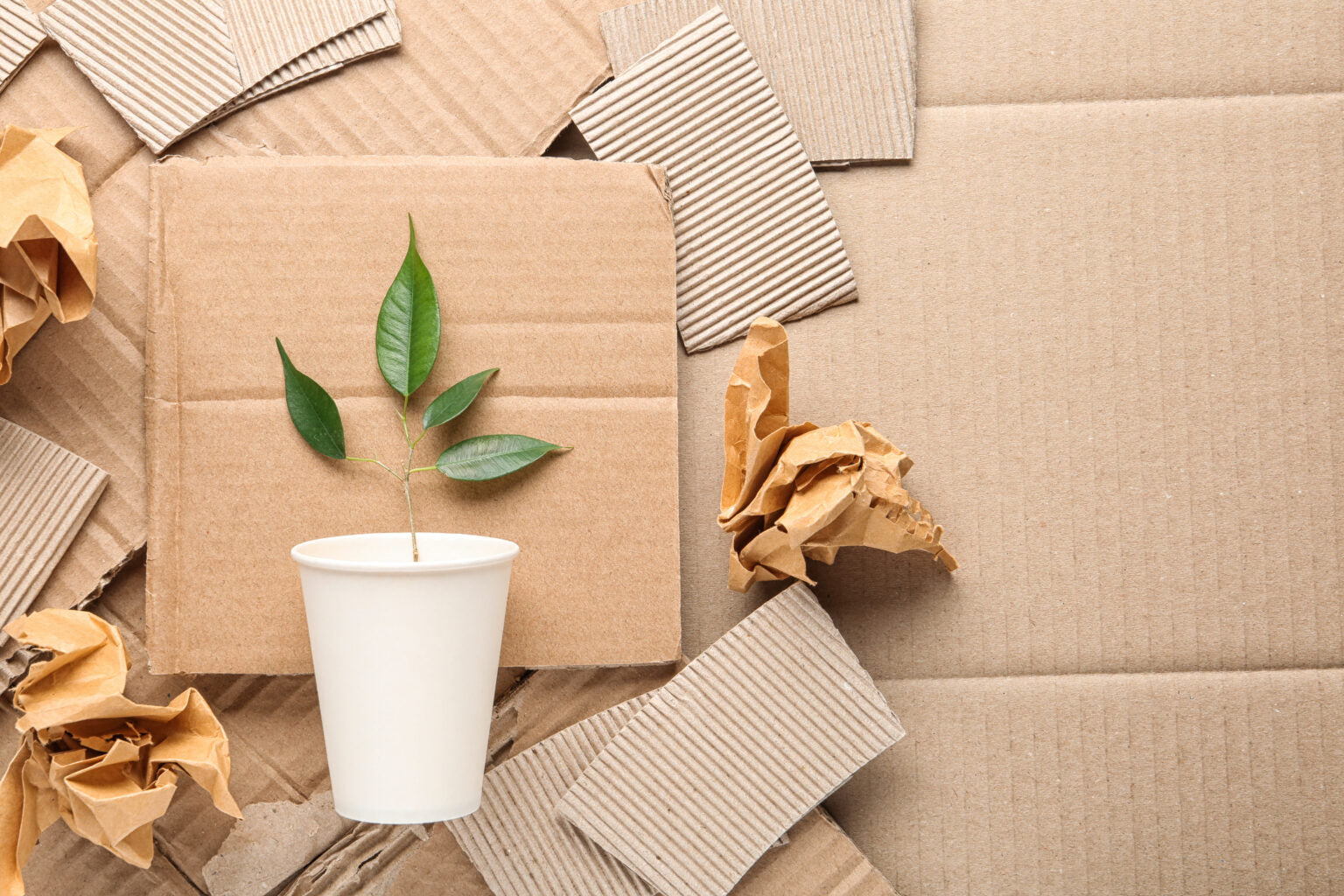 Food Packaging
In 2023 the packaging industry is evolving rapidly. Packaging is heading towards more sustainable, personalized, and convenient solutions.